Meet The Team
Our People
FIA employs dedicated and experienced professionals with expert knowledge of timberland investment and management.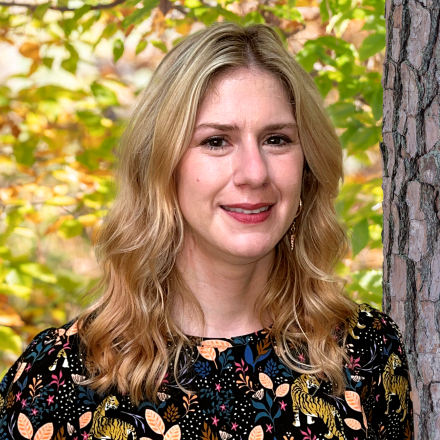 Rebecca H. Thompson
Administrative Assistant
Read More
Rebecca H. Thompson
Administrative Assistant
Rebecca rejoined Forest Investment Associates as an Administrative Assistant in 2022; she works out of the Jackson, Mississippi office.  Her primary responsibilities include administrative duties in the Southern, Northern and Northwest Regions, as well as North Arrow Timber Company (NATCO) stumpage and revenue reconciliation.
Previous Experience
Rebecca worked as an Administrative Assistant for FIA for 12 years, working in the Gulf Region.  She also previously worked as an elementary substitute teacher.
What is your business philosophy?
Each day is a new opportunity to learn and improve.
Why did you choose this field / career path?
I find satisfaction in solving problems, finding solutions and organizing items to make my co-workers' jobs easier.  As an administrative assistant at FIA, every day is different bringing opportunities to apply these skills.  In addition, working with numerous people and learning new skills was also an appealing draw.
What is one of the best lessons you've learned during your career?
You are more capable than you think.
"Success is not final; failure is not fatal: it is the courage to continue that counts." – Winston Churchill
Education
Bachelor of Arts, History
University of Mississippi, 2003
Expertise
Investment Management Team