Meet The Team
Our People
FIA employs dedicated and experienced professionals with expert knowledge of timberland investment and management.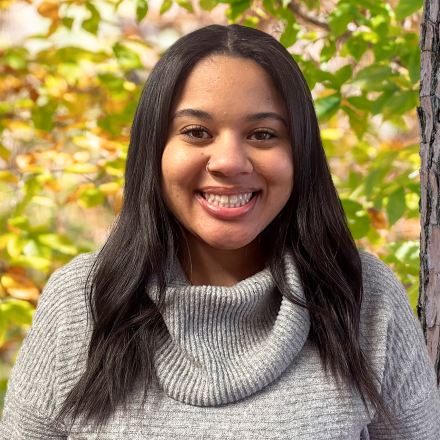 Caylin S. Jackson
Accounting Assistant
Read More
Caylin S. Jackson
Accounting Assistant
Caylin is the Accounting Assistant at Forest Investment Associates (FIA). Caylin began her career at FIA in 2022. She is responsible for assisting the Property Accountants with multiple tasks, including processing accounts payable on a weekly basis, and preparing monthly bank reconciliations for all client accounts.
Previous Experience
Before Caylin joined FIA, she had experience in administration and sales for most of her early career. Once she decided that she wanted to dive into accounting, she became an Accounting Assistant for Amici Food Co. This opportunity gave her first-hand knowledge of working in the accounting field.
What is your business philosophy?
The power of conversation, networking and making connections holds a lot of value.  If you value the people around you, you will always find success in your business.
Why did you choose this field / career path?
In high school, I was always very good at math and grew a passion for numbers at a young age.  Later on, I thought that I would go into education to teach math, but after talking to my college advisor, she advised me that I would do well in accounting. I am so glad that I made the decision to switch my major, because this is exactly where I want to be.
What is one of the best lessons you've learned during your career?
"Never stop learning." I have always been a very open-minded person.  I will always encounter people who have had more experience in my career field. Taking opportunities to learn from others helps me grow personally and professionally.
"Great things never came from comfort zones." – Neil Strauss
Education
Working toward an Associate Degree in Accounting
Gwinnett Technical College, 2024
Expertise