Meet The Team
Our People
FIA employs dedicated and experienced professionals with expert knowledge of timberland investment and management.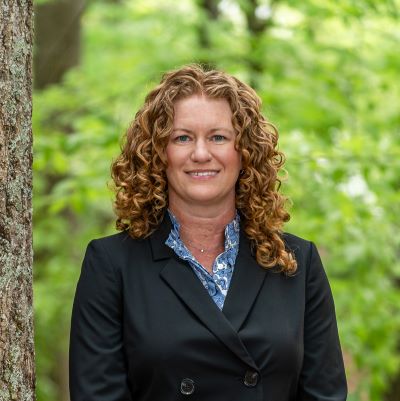 Kerri D. Tindle, CPA
Corporate Accountant
Read More
Kerri D. Tindle, CPA
Corporate Accountant
With more than 22 years of experience in accounting, Kerri is responsible for assisting with the internal accounting and reporting, including financial statement preparation and audit assistance. She assists with FIA's human resources policies and procedures including compensation and employee benefits.  Kerri joined FIA in 2020.
Previous Experience
Kerri started her career working for PricewaterhouseCoopers in their Business Assurance Division.  She left public accounting to pursue a career commercial real estate accounting.  She worked for several companies as a commercial real estate accountant over a period of seven years.  After taking a break from accounting to raise her children, she re-entered the accounting world serving as a corporate accountant for a vacation rental company before leaving to join FIA in 2020.
What is your business philosophy?
Listening is the key to understanding.  Listening to customers, competitors, partners and employees is the only way to really understand the issues and opportunities your business may be facing.
Why did you choose this field / career path?
The profession of accounting was an easy choice for me.  I love being an integral role in a company's decision-making process by providing accurate financial data.  As a profession, it has allowed me to be involved in different industries and different types of roles.
What is one of the best lessons you've learned during your career?
Finding a team that will challenge and inspire you is the secret to having a successful and fulfilling career.
"The only way to achieve the impossible is to believe it is possible." – Charles Kingsleigh
Education
Bachelor of Science
East Central University, 1996
Affiliations
Expertise
Company Administration Team