Meet The Team
Our People
FIA employs dedicated and experienced professionals with expert knowledge of timberland investment and management.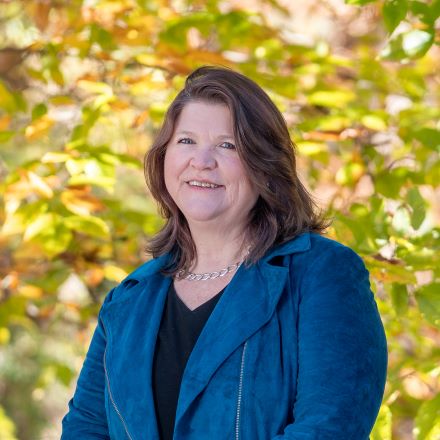 Linda A. Garland, CPA
Client Accounting Manager
Read More
Linda A. Garland, CPA
Client Accounting Manager
With more than 25 years of experience in the accounting field, Linda Garland is the Client Accounting Manager for Forest Investment Associates (FIA).  Linda joined FIA in 2002 and manages the timberland accounting, reporting and audit processes for all the FIA separately managed account (SMA) clients.  She is also Comptroller for the Broad Arrow Timber Companies, client-owned subsidiaries charged with logging and delivery of timber products to various facilities.  Previously, Linda was an Accounting Analyst with primary responsibilities for FIA's first commingled investment fund and one of FIA's largest separate accounts.
Previous Experience
Prior to FIA, Linda managed the accounting function for AmQUEST, Inc. which provided a range of services, including enterprise monitoring, system administrative, network and hosting services.  Before AmQUEST, she was a staff accountant for RaceTrac, Inc.
What is your business philosophy?
The values of honesty, integrity, perseverance and hard work were instilled in me from an early age.  These are values that I believe lead to success in all aspects of life, especially business.
Why did you choose this field / career path?
I had always had an interest in business and an ability with numbers.  Accounting has been a superlative fit for me professionally.
What is one of the best lessons you've learned during your career?
Good communication is the key to success in any situation.  When people know and understand what is expected of them, goals are met and typically exceeded.
"A journey of a thousand miles begins with one step." – Lao Tzu
Education
Bachelor of Science Business Administration
Western Carolina University, 1986
Master of Business Administration
Kennesaw State University, 1995
Certified Public Accountant

Affiliations
Georgia Society of Certified Public Accountants (GSCPA)
American Institute of Certified Public Accountants (AICPA)
Expertise