Meet The Team
Our People
FIA employs dedicated and experienced professionals with expert knowledge of timberland investment and management.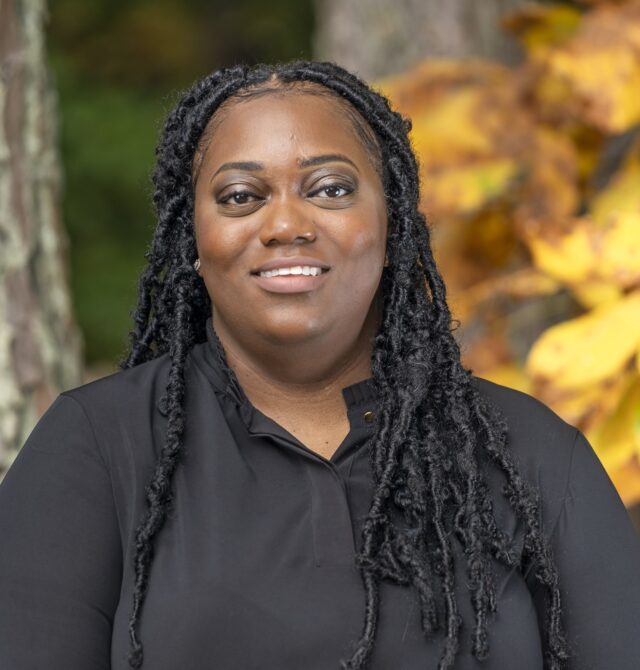 Caterria M. Bornett
Property Accountant
Read More
Caterria M. Bornett
Property Accountant
Caterria gained valuable experience in the accounting field for 14 years before joining Forest Investment Associates (FIA) in 2018 as an Accounting Specialist. In 2020, Caterria was promoted to Property Accountant within FIA's Client Accounting Team.  Her new responsibilities include managing and preparing the financials for separate account clients. Being a part of the Client Accounting Team has helped Caterria gain knowledge about timberland investments.
Previous Experience
Before joining FIA, she served as an Accounting Assistant at PhyTest, Inc. for 11 years, with experience in third-party medical billing as an Accounts Receivable and Accounts Payable Clerk.
What is your business philosophy?
Throughout my professional career, I have learned the importance of the client comes first. If you have that belief, everything else will fall into prospective place.
Why did you choose this field / career path?
During my high school years, I had to choose an elective class, and I had no idea what my interests were at the time. So, I chose an accounting class. Learning about debits, credits, assets, and liabilities "piqued my interest".  Since then, I was determined to make accounting my career path.
What is one of the best lessons you've learned during your career?
Be eager to learn because your success in life depends on it.
"It's not what you say out of your mouth that determines your life, it's what you whisper to yourself that has the most power." – Robert T. Kiyosaki
Education
Bachelor of Science in Accounting
Colorado Technical University, 2019
Expertise