Meet The Team
Our People
FIA employs dedicated and experienced professionals with expert knowledge of timberland investment and management.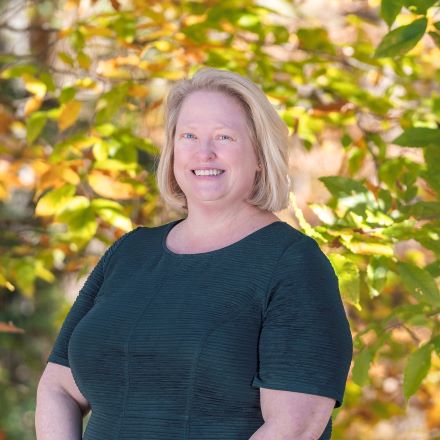 Amy R. Lester
Wood Flow Manager
Read More
Amy R. Lester
Wood Flow Manager
With more than 13 years of experience in the forestland management industry, Amy Lester is the Wood Flow Manager for Broad Arrow Timber Company, Broad Arrow Timber Company II, and Broad Arrow Timber Company III.  The Broad Arrow companies are subsidiary companies, owned by our clients, charged with the harvesting and delivery of timber products to various facilities in Arkansas, Georgia, Louisiana and Texas.  Amy started at FIA in 2007.  Prior to her current role, Amy served for 11 years as an Administrative Assistant for FIA's Portfolio Management Team and an Accounting Clerk and Operations Assistant for the Broad Arrow Companies.
Previous Experience
Before joining FIA, Amy worked for WebMD as a Financial Coordinator for their VeriQuest product.
What is your business philosophy?
Trust, but verify.   This is commonly attributed to Ronald Reagan during the cold war, which he attributed to the Russian Proverb "doveryai, no proveryai".   This quote has always resonated with me for its simplicity and practicality.
Why did you choose this field / career path?
This field/career path choose me when I was looking to shift directions to working for a firm where I had a better cultural fit.   Before starting in this field, I didn't know it existed as I was brought up in a military family and had never known anyone who worked in this field.
What is one of the best lessons you've learned during your career?
If you find a job that involves working with people you like and respect, work will be a pleasure.
"We are what we repeatedly do; excellence, then, is not an act but a habit." – Aristotle
Education
Bachelor of Business Administration
Kennesaw State University, 1999
Master of Business Administration, with an emphasis in International Business
Walden University, 2011
Expertise
Investment Management Team