Meet The Team
Our People
FIA employs dedicated and experienced professionals with expert knowledge of timberland investment and management.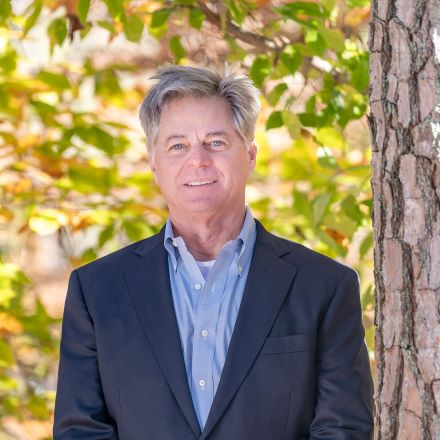 Michael F. Hart
Senior Portfolio Manager
Read More
Michael F. Hart
Senior Portfolio Manager
Michael started with FIA in 1996 and is responsible for strategic management of FIA's Timber Funds and several separate account timberland portfolios. Prior to assuming his current position in 2004, Michael worked as a Management Forester and Region Manager in FIA's Southern and Pacific Northwest regions.
Previous Experience
Before coming to FIA, Michael had worked for St. Regis Company and Champion International Corporation for 13 years where he held a number of positions in forest operations covering the northern hardwood and spruce-fir regions, Appalachia and several southern pine operations.
What is your business philosophy?
I subscribe to the Austrian philosophy of economy and society, that is that free individuals, free markets, sound money, private property and small government, is the best recipe and path to peace and prosperity. 
Why did you choose this field / career path?
It was actually by chance that I chose Forestry as a career path.  I went to the University of Florida one day to visit the Institute of Food and Agriculture, thinking that I would join my dad in the citrus business, and I came across the School of Forest Resources and Conservation, and I knew right then that that was what I wanted to do.
What is one of the best lessons you've learned during your career?
When I graduated from the University of Florida, the country was in a deep recession and there were no jobs available in the Southern Forest Products industry.  I took a 180-day appointment with the U.S. Forest Service in Maine and went to a place where I didn't know a soul, the tree species, or anything about boreal forest forestry.  I was a little nervous, and it turned out to be such a rewarding experience.  So, I would say that experience is a great teacher, trying times help you to grow, and that the world is full of wonderful people who will voluntarily give you their time to help you.  All you have to do is ask.
"If we find ourselves with a desire that nothing in this world can satisfy, the most probable explanation is that we were made for another world." – C.S. Lewis
Education
Bachelor of Science in Forestry
University of Florida, 1980
Affiliations
Society of American Foresters
Expertise
Investment Committee
Investment Management Team