Meet The Team
Our People
FIA employs dedicated and experienced professionals with expert knowledge of timberland investment and management.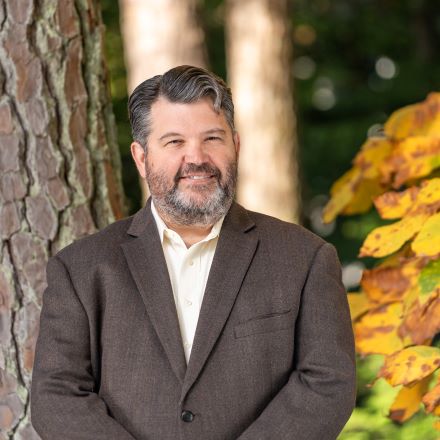 Jonathon E. Sokol
Director of Portfolio Management
Read More
Jonathon E. Sokol
Director of Portfolio Management
With more than 25 years of experience in forest management and timberland investments, Jon is responsible for the strategic management of client portfolios and leading FIA's team of Portfolio Managers. Prior to his current role, Jon served as a Portfolio Manager for several FIA clients and as a Regional Investment Forester responsible for timberland management on client properties located throughout the Southeastern U.S.
Previous Experience
Prior to joining FIA, he was employed by International Paper and Union Camp Corporation, where he held positions in timberland management, wood fiber procurement and geographic information systems.
What is your business philosophy?
For FIA to be successful in the long-term, our clients' satisfaction should be first and foremost in all decisions we make. Clear communication, honesty, and integrity are key to these successful relationships.
Why did you choose this field / career path?
I began studying forestry because of my curiosity in natural sciences and love of the outdoors. Quickly, I became fascinated with environmental stewardship, logistics and forest economics. I was fortunate to be exposed to the concept of timberland as an institutional investment class early in my career. This new interest sparked a desire to study Finance. Now, I enjoy advising and working with clients to construct financially sound and diverse timberland portfolios. However, I am still as infatuated with biology, tree physiology, wood-based technology and ecosystem management as I was when I began my career as a forester.
What is one of the best lessons you've learned during your career?
Be sincere and treat everyone with respect, whether they are planting trees or running a multi-billion-dollar pension fund. Not because the tree planter may one day become a CIO, but because it is the right thing to do. Be humble and remember that if all it took was hard work to be successful, this world would be run by tree planters.
"Every day is a new day. It is better to be lucky. But I would rather be exact. Then when luck comes you are ready." – Ernest Hemingway (The Old Man and the Sea)
Education
Bachelor of Science in Forest Resource Management
Clemson University, 1995
Master of Business Administration
Georgia Southern University, 2002
Affiliations
Society of American Foresters
Expertise
Investment Committee
Investment Management Team