Meet The Team
Our People
FIA employs dedicated and experienced professionals with expert knowledge of timberland investment and management.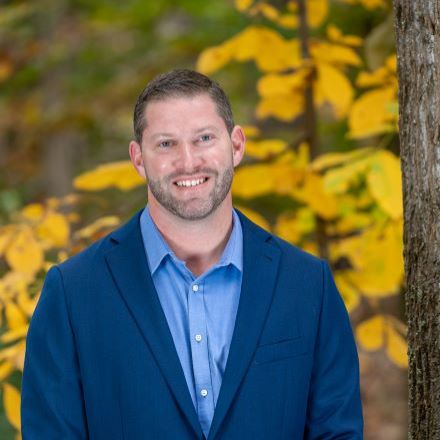 Jamie R. Ulmer
Portfolio Manager
Read More
Jamie R. Ulmer
Portfolio Manager
With over 20 years of experience in forestland and investment management, Jamie currently works as a Portfolio Manager at Forest Investment Associates (FIA).  His responsibilities include overall accountability for sustainable management planning, strategic direction, investment performance and client relationship management of assigned client timberland portfolios.
Previous Experience
Jamie began work at FIA in 2006 as a Regional Investment Forester and worked in that capacity for over five years with responsibilities across many timberland market regions in the South.  He began working in his current role as a Portfolio Manager in 2011.
Previously, Jamie spent over four years working for Rayonier in various roles.  These roles included: Timber sale analyst, silviculture research, and in the field performing timber sale marketing and land management.    Prior to Rayonier, Jamie worked in the field for Gilman Paper Company in various land management and procurement roles.
What is your business philosophy?
Create and cultivate positive colleague and client relationships.
Why did you choose this field / career path?
I grew up hunting and fishing with my father and grandfather, who was also a forester, and acquired a love and appreciation for the outdoors.  Many years after my grandfather passed away, forestry still appealed to me, and I chose that career path as soon as I enrolled in college.  I never wavered and I found that my forestry-related studies only emboldened my love for the field.
What is one of the best lessons you've learned during your career?
Highly functional teams are not only important in the investment management world, they are essential.  A strong functioning team channels the collective strengths of its members and overcomes individual weaknesses.
"Good timber does not grow with ease. The stronger wind, the stronger trees. The further sky, the greater length. The more the storm, the more the strength. By sun and cold, by rain and snow, in trees and men good timbers grow." – Douglas Malloch
Education
Bachelor of Science in Forest Resources
University of Georgia, 2000
Master of Science in Forest Resources
University of Georgia, 2002
Master of Business Administration (MBA)
University of Florida, 2007
Affiliations
Society of American Foresters – Certified Forester
Various State Forestry Associations
Expertise
Investment Committee
Investment Management Team