Meet The Team
Our People
FIA employs dedicated and experienced professionals with expert knowledge of timberland investment and management.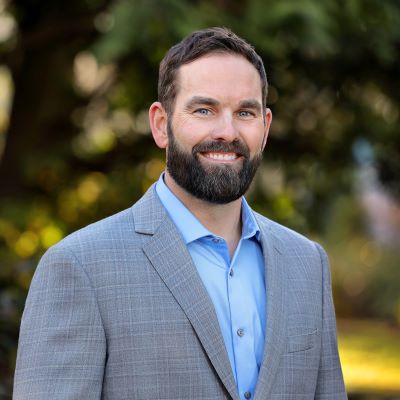 Jack E. Stover
Northwest Operations Manager
Read More
Jack E. Stover
Northwest Operations Manager
Jack has more than 20 years of professional forestry experience and is responsible for oversight of all operations in the Pacific Northwest out of FIA's Vancouver, Washington office.  He joined FIA in 2013 and is a member of the Investment Management Team, also serving on FIA's Board of Directors.  Jack's role bridges across many groups within FIA to facilitate business transactions in the Western region of the U.S.
Previous Experience
Prior to joining FIA, Jack had extensive experience in management roles spanning over 600,000 acres in the Pacific Northwest for companies, including Longview Timber Corporation, Sierra Pacific Industries, the Campbell Group, International Paper and Champion International Corporation.
His career has included operational roles in many aspects of forest management including harvesting, engineering, inventory, silviculture, GIS, safety, wildlife management, land use and client relations.  His primary focus areas have been in large scale planning and leadership projects that increase efficiency and communication of the workforce where he is involved.
What is your business philosophy?
Be decisive but treat every business decision as if you were personally invested in it.  That way, you are likely to make smart choices that produce value.  This will almost always create "better and more business."
Why did you choose this field / career path?
I started with a deep interest in the outdoors that led me towards wildlife.  I moved to forestry late in college and soon discovered that spending time in the forest allowed me the chance to both have a professional career and be rewarded by all aspects of the outdoors.
What is one of the best lessons you've learned during your career?
Never turn down an opportunity or challenge.  You may not win every time, but you will win a lot more than you lose, and you will learn a great deal in between.
"The most rewarding things you do in life are often the ones that look like they cannot be done." – Arnold Palmer
Education
Bachelor of Science, Forestry Science
Washington State University, 2000
Bachelor of Science, Wildlife Management
Washington State University, 2000
Affiliations
Society of American Foresters
Washington Agriculture and Forestry Leadership Program – Graduate 2014
Expertise
Board of Directors
Investment Management Team