Meet The Team
Our People
FIA employs dedicated and experienced professionals with expert knowledge of timberland investment and management.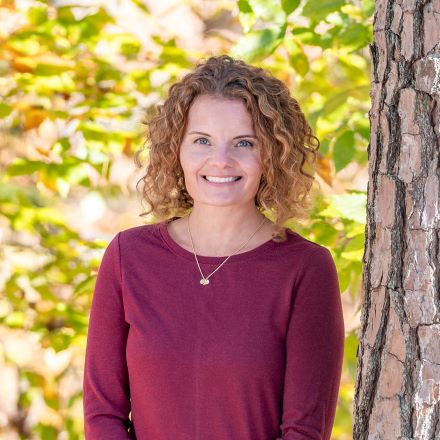 Christy R. McArter
Administrative Manager
Read More
Christy R. McArter
Administrative Manager
Christy joined Forest Investment Associates in 2013 as an Administrative Assistant with over 15 years of experience in administrative related work. Christy leads the IMT Administrative Team and manages the day-to-day administrative needs of the team, including timber sale administration, lease administration, maintaining department files, invoicing, process improvement, business practice controls, and coordination with Field Service Providers for property-related needs. Additionally, she works closely with the Manager of Dispositions assisting with land sales.
Previous Experience
Prior to joining FIA, Christy served in administrative roles in construction and real estate.  Previous company experience includes McCleskey Construction Company, Charles Rutenburg Realty and Lend Lease Real Estate Investments, Inc.
What is your business philosophy?
Work smarter, not harder.
Why did you choose this field / career path?
As a young, working mother, I was focused on long term. Administrative work cuts across nearly every industry and every city, so there is always opportunity there.  It allows me to work with many different personalities and provides a broad range of responsibilities to keep it challenging and interesting.
What is one of the best lessons you've learned during your career?
Always be learning. Be a sponge for information and use it to enhance your skills.
"Do what you can, with what you have, where you are." – Theodore Roosevelt
Expertise
Investment Management Team