Meet The Team
Our People
FIA employs dedicated and experienced professionals with expert knowledge of timberland investment and management.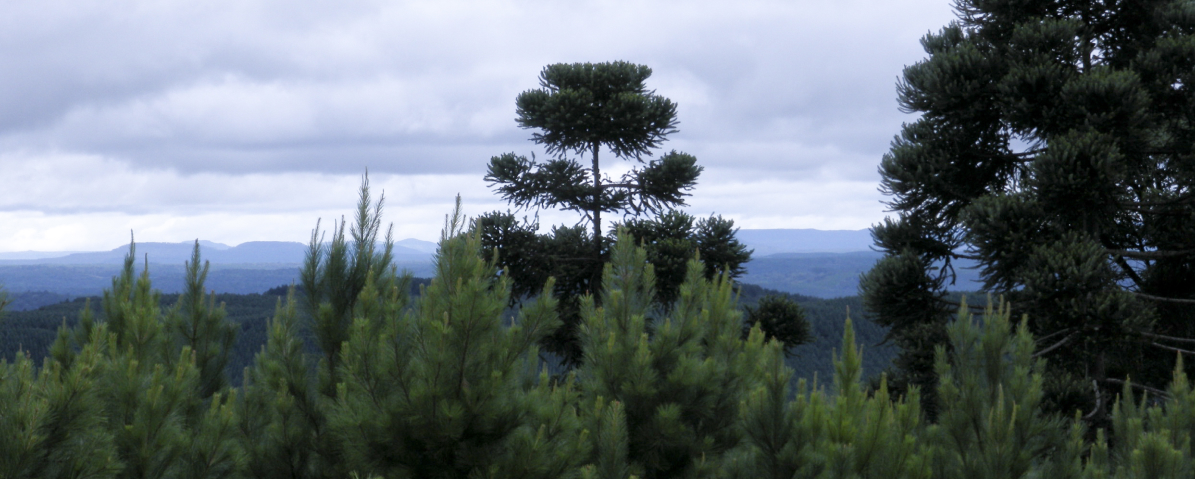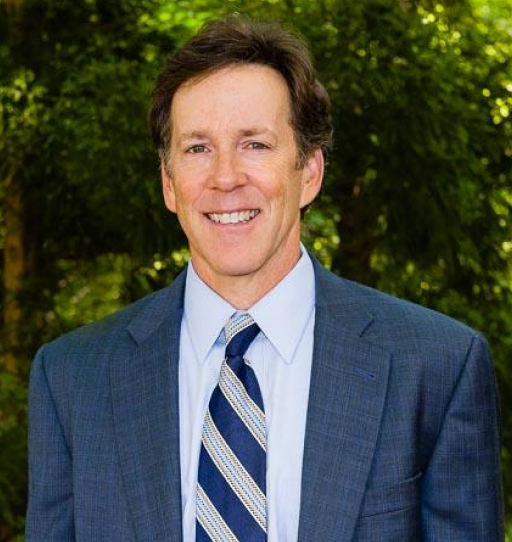 We are your trusted partner providing exceptional client service in sustainable forestland investments.
Marc A. Walley
The FIA Team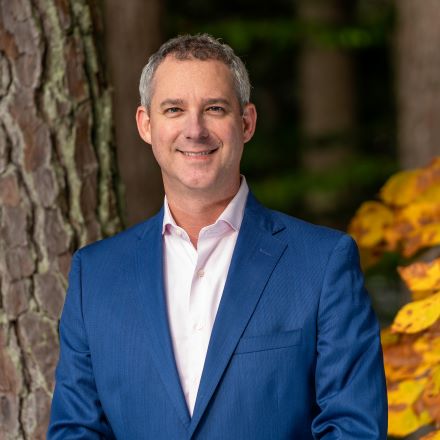 Michael P. Cerchiaro
Vice President, Director of International Investments and Operations
Read More
Michael P. Cerchiaro
Vice President, Director of International Investments and Operations
Mike Cerchiaro heads all aspects of FIA's international forestland investment program.  Mike's 23-year career in forestry has spanned activity in academia, operations/logistics management and international investments.  Under his direction, FIA has expanded its capability and operational presence across the Americas. Alongside his team, he has evaluated millions of acres of global forestland investments and successfully placed equity capital into several hundred million dollars of transactions.  Mike joined FIA in 2004 and serves on FIA's Board of Directors in addition to FIA's Executive and Investment Committees.
Previous Experience
In prior roles at FIA, he started up and was the Manager of Broad Arrow Timber Company, a subsidiary company charged with the logging and delivery of 1.6 million tons of timber products on an annual basis to various facilities in the U.S. South.  He also served as a Regional Investment Forester responsible for timber and alternative land use management on approximately 245,000 acres in Georgia and Florida.  Prior to joining FIA, he was employed by Rayonier Inc. in Fernandina Beach, Florida as a Research Forester with focus on operationally minded silvicultural research.
What is your business philosophy?
As a forestland investment professional, I strongly believe in a long-term approach to value creation.  This informs my approach to direct, ongoing management of our current businesses but also the attractiveness of new opportunities.  Sustainability is intertwined with this long-term view and serves as the foundation of my desire to invest in human capital, community relationships and environmental stewardship.
Why did you choose this field /career path?
Like most individuals drawn to a career in forestry, I enjoy time outdoors which was my gateway to the sector.  To be honest, when I signed up for my first forestry class, I had little to no knowledge of the forest industry and its importance to society.  As I progressed in my studies and developed my career, 'scale' became important to me.  I continue to be driven to deliver impactful forestland investments at scale.
I am a firm believer in sustainability managed, intensive forest management as a way to serve two important functions:  1) concentrate timber production onto a targeted, but more productive sites; and 2) provide a framework to allocate alternative land uses, such as conservation and other ecosystem functions to a larger swath of area that would otherwise not be available without intensively cultivated plantations as part of the overall global wood supply.
What is one of the best lessons you've learned during your career?
Like compounding interest, your experiences compound over time.  Taking opportunity to gain experience, through the acceptance of challenge, is a fantastic way to grow one's abilities.
"Who is John Galt?" – A bum (from Ayn Rand's Atlas Shrugged)
Education
Bachelor of Science, Forest Resource Management
Virginia Tech, 1998
Master of Science, Forest Soils, Silviculture, and Statistics
Virginia Tech, 2001
Master of Business Administration, Finance
J. Mack Robinson College of Business at Georgia State University, 2008
Affiliations
Society of American Foresters
Soil Science Society of America
Advisory Board of Virginia Tech's Department of Forest Resources and Environmental Conservation
Various International Forestry Associations
Expertise
Board of Directors
Executive Committee
International Team
Investment Committee
Risk Management Committee
Stewardship Committee