Meet The Team
Our People
FIA employs dedicated and experienced professionals with expert knowledge of timberland investment and management.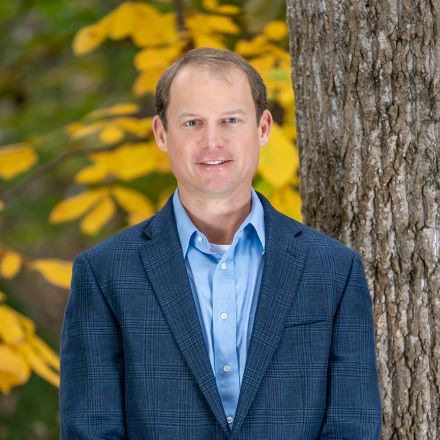 Jason M. Rountree
Assistant Director, Operations
Read More
Jason M. Rountree
Assistant Director, Operations
Jason joined Forest Investment Associates in 2006 and currently serves as Assistant Director, Operations for the international team.  His responsibilities include working directly with local forest management teams, research partners, industry groups and timber markets across various countries to drive investor return.  Previous experience with FIA includes forest management of 444,000 acres in Alabama, Florida, Georgia, and Mississippi, and managing harvest operations and wood supply agreements in excess of 800,000 tons per year for Broad Arrow Timber Company in North Carolina and Virginia.  Additionally, Jason has worked on a variety of land use related projects such as oil/gas/mineral lease negotiation, wetland mitigation bank permitting, land entitlement and conservation project evaluation.
Previous Experience
Prior to joining FIA, Jason was employed by The St. Joe Company as the corporation transitioned from a timberland manager to a real estate operating company.  His duties there included wood flow planning, budget coordination, management of forest accounting software, timber sale contract management, GIS and aerial photography, and comprehensive experience in all aspects forestry fieldwork.
What is your business philosophy?
Operate with clearly defined goals; be honest about what is known and where the boundaries of ignorance exist; make decisions based on best data available and not emotion; establish good ethics and act with integrity. 
Why did you choose this field / career path?
I have always had a love for the outdoors and hard sciences.  I chose forestry because it is the nexus between so many disciplines: Botany, Biology, Ecology, Geology, Meteorology, Technology, Philosophy, and Economics.  Over the course of a single day, I may have conversations with stakeholders as diverse as an equipment operator in a rural town, a financial analyst in metropolitan city, a research associate at a major university, and an extension agent for a governmental agency.
What is one of the best lessons you've learned during your career?
Trust takes years to build and moments to lose. Be conscientious.
"The big don't eat the small, the quick eat the slow." – A pellet mill operator competing with paper mills for pulpwood in the U.S. South.
Education
Bachelor of Forest Resources and Conservation
University of Florida, 2000
Affiliations
Society of American Foresters
North Carolina Board of Registration for Foresters
University of Florida - School of Forest, Fisheries, and Geomatics Sciences Advisory Board
Florida Forestry Association
Georgia Forestry Association
Expertise
Investment Management Team