Meet The Team
Our People
FIA employs dedicated and experienced professionals with expert knowledge of timberland investment and management.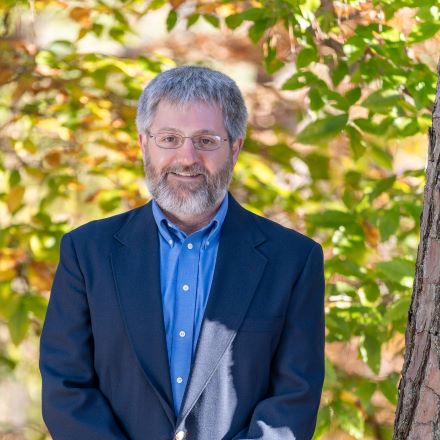 Sean M. Bennett
Director of Wood Supply
Read More
Sean M. Bennett
Director of Wood Supply
Sean has over 28 years of experience in forestland management. Sean started with FIA in 2003 and is the Director of Wood Supply for Broad Arrow Timber Company, Broad Arrow Timber Company II, and Broad Arrow Timber Company III. The Broad Arrow companies are subsidiary companies charged with the marketing, harvesting and delivery of timber products from over 390,000 acres of FIA-managed forestland in Arkansas, Georgia, Louisiana, and Texas.
Previous Experience
Prior to his current role, Sean served eight years as the Manager of Broad Arrow Timber Company, four years as a Wood Flow Specialist coordinating timber supply agreement deliveries in Georgia and South Carolina, and three years as a Regional Investment Forester responsible for timberland management on approximately 165,000 acres in Texas and Louisiana. Before joining FIA, he was employed by International Paper Company and Union Camp Corporation, where he held positions in timberland management, wood fiber procurement and fiber delivery logistics. Sean has previously served on the Board of Directors and as an Executive Committee Member of the Wood Supply Research Institute. Sean is a Registered Forester, Certified Forester® and a member of the Society of American Foresters.
What is your business philosophy?
Always act in the client's best interest.
Why did you choose this field / career path?
As a youth, I was heavily involved in Boy Scouts where I developed a strong appreciation for the forest and natural systems. I also came to enjoy economics and problem solving. Forestry combines all of these and, for me, I cannot imagine a more enjoyable profession.
What is one of the best lessons you've learned during your career?
Communication is an important cornerstone to all that we do. Listen with the intent to understand rather than to reply.
"Important principles may, and must, be inflexible." – Abraham Lincoln
Education
Bachelor of Science in Forest Resource Management
Clemson University, 1992
Master of Business Administration
Mississippi College, 2006
Affiliations
Society of American Foresters
Forest Resources Association
Expertise
Board of Directors
Investment Management Team