Meet The Team
Our People
FIA employs dedicated and experienced professionals with expert knowledge of timberland investment and management.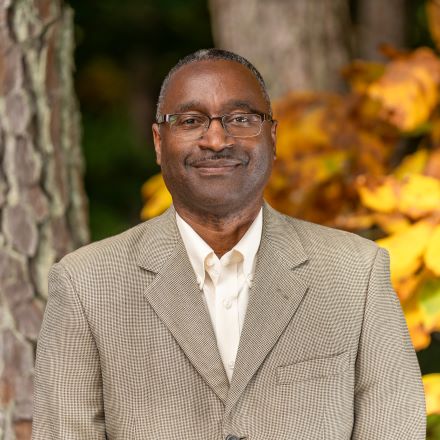 Charles H. Storne, Jr.
Senior Property Accountant
Read More
Charles H. Storne, Jr.
Senior Property Accountant
With more than 28 years of accounting experience, Charles Storne is the Senior Property Accountant for Forest Investment Associates (FIA).  Charles joined FIA in 1992, and he manages multiple clients' accounts.  His primary responsibility involves the preparation of quarterly and annual financial statements for each separately managed account.
Previous Experience
Before joining FIA, Charles worked for the Georgia Department of Transportation as a Bituminous Construction Engineer.
He is also a proud veteran of the United States Navy, Honorable Discharge with the designation of Radioman 2nd Class.
What is your business philosophy?
From my youthful age of working with others and developing the teamwork mentality, much good can be accomplished when we are all moving forward to one common cause.
Why did you choose this field /career path?
I have always been fascinated with detail work and accounting allows me to focus on specifics and how it becomes part   of the big picture.  
What is one of the best lessons you've learned during your career?
Working in this industry is always a learning that never ends. I can truly say that over my 28 years, I continue to see new things.
"Service to others is the rent you pay for your room here on earth." – Muhammad Ali
Education
Bachelor of Business Science in Accounting
DeVry University, 1992
Expertise