Meet The Team
Our People
FIA employs dedicated and experienced professionals with expert knowledge of timberland investment and management.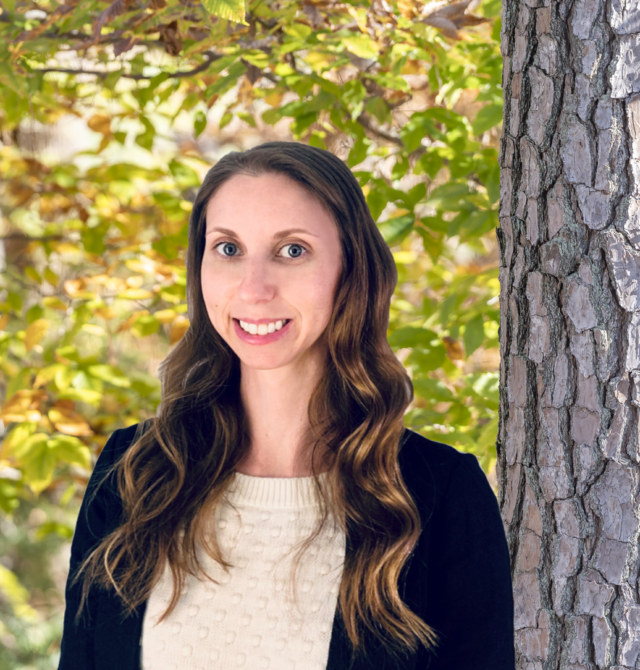 K. Madison Akers
Regional Investment Forester
Read More
K. Madison Akers
Regional Investment Forester
Madison started working with FIA in 2020 as a Regional Investment Forester. She is responsible for timberland management of several client properties in South Carolina.
Previous Experience
Before joining FIA, she was North Carolina Operations Manager for Dougherty & Dougherty Forestry Services. Prior to that, she was a Research Professional at The University of Georgia, Warnell School of Forestry and Natural Resources.
What is your business philosophy?
Be stubborn about your goals and flexible about your methods.
Why did you choose this field / career path?
I love spending time in the woods and learning more about how trees grow. It's really rewarding that my decisions contribute to healthy and productive timber stands. Forests are always growing and changing, so it keeps things interesting!
What is one of the best lessons you've learned during your career?
Good communication with colleagues and clients is essential. Don't be afraid to ask questions and constantly gain new skills, concepts, and understandings.
"I have read many definitions of what is a conservationist, and written not a few myself, but I suspect that the best one is written not with a pen, but with an axe. It is a matter of what a man thinks about while chopping, or while deciding what to chop. A conservationist is one who is humbly aware that with each stroke he is writing his signature on the face of his land." – Aldo Leopold
Education
Bachelor of Science, Forest Resources Management
West Virginia University, 2009
Master of Science, Forestry
The University of Georgia, 2011
Expertise
Investment Management Team