Meet The Team
Our People
FIA employs dedicated and experienced professionals with expert knowledge of timberland investment and management.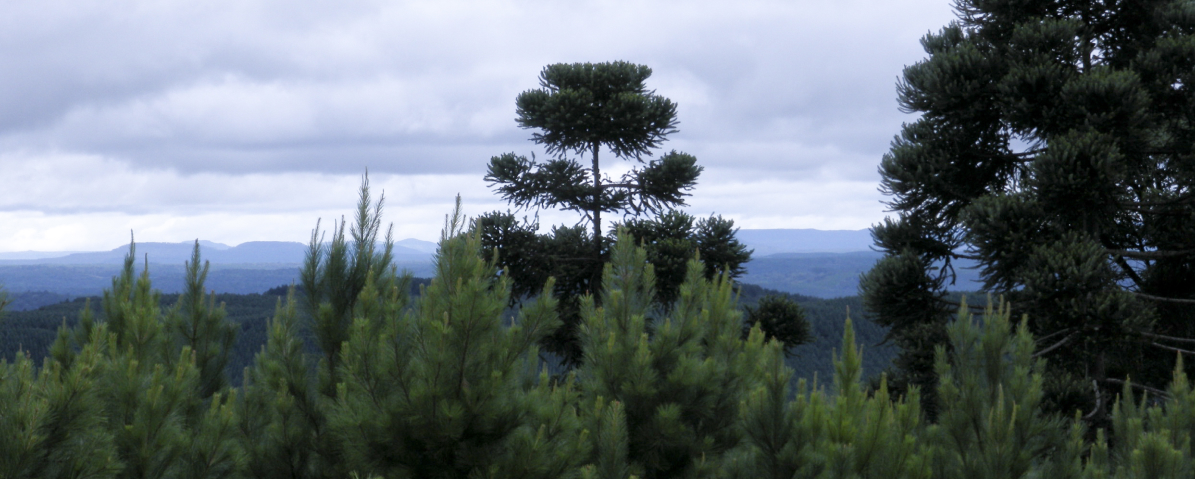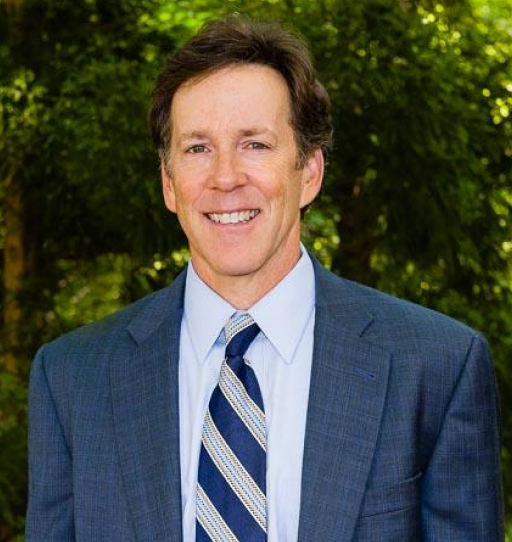 We are your trusted partner providing exceptional client service in sustainable forestland investments.
Marc A. Walley
The FIA Team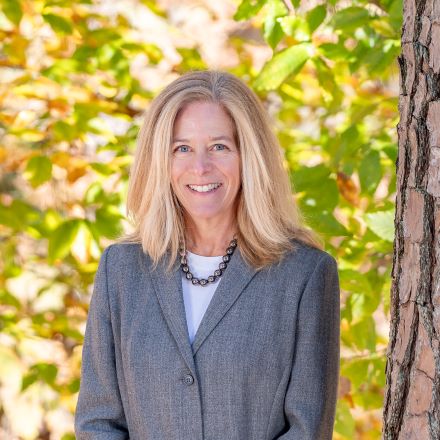 Kimberly R. Thornton
Real Estate Transactions Coordinator
Read More
Kimberly R. Thornton
Real Estate Transactions Coordinator
Kim Thornton has been with Forest Investment Associates since 2003 as the Real Estate Transactions Coordinator working on the Real Estate Transactions Team, assisting the team in both acquisitions and dispositions in various roles. She works closely with outside counsel in finalizing and coordinating closings.
Previous Experience
Kim was the Executive Assistant for 2 years at ChoicePoint in Alpharetta, GA, assisting the Chairman and CEO. Prior to that Kim, spent many years in the Commercial Real Estate industry as part of a legal team working in a paralegal capacity, assisting in the negotiations of shopping center leases.
What is your business philosophy?
Integrity, Honesty and Open Communication
Why did you choose this field / career path?
It was a natural fit coming from my previous background in Real Estate.
What is one of the best lessons you've learned during your career?
Your opinion counts.
"Continue. Be loving and be strong. Be fierce and be kind. And don't give in and don't give up." – Maya Angelou
Education

Georgia Southern College, 1986
Expertise
Real Estate Transactions Team