Meet The Team
Our People
FIA employs dedicated and experienced professionals with expert knowledge of timberland investment and management.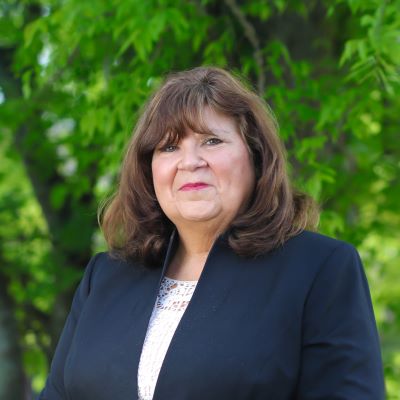 Sallie A. Carson
Business Process Manager
Read More
Sallie A. Carson
Business Process Manager
With more than 35 years of experience in various field such as accounting, banking, planning, scheduling, training, regulatory compliance and computers, Sallie works as Forest Investment Associate's Business Process Manager.  She began employment with FIA in 2000.
Previous Experience
Prior to joining FIA, Sallie worked at Southern Natural Gas Company for 10 years as a Work Scheduling Coordinator utilizing the customized computer system to schedule and coordinate compressor station and pipeline employees' weekly work schedule to ensure maintenance and compliance schedules were followed.   In addition, she previously worked at the Department of Human Services as the Fiscal Control Officer for Child Support Services, Merchants National Bank in numerous roles, Teller, New Accounts and Loans, in addition to performing bookkeeping for their family businesses, Catfish Farming and Trucking.
What is your business philosophy?
With solid values such as honesty and a strong work ethic, each employee can contribute to their company, as well as, their own success.
Why did you choose this field / career path?
When considering working for Forest Investment Associates, I reviewed their website and was extremely impressed with their stated values, Clear Communication, Excellence, Enjoying Our Work, Honesty and Integrity, Financial Success, Initiative and a Strong Work Ethic, Trust and Respect and Teamwork.  Since these values are extremely important to me, it made choosing FIA an easy decision.
What is one of the best lessons you've learned during your career?
Each employee's job is a building block in a company's success, so regardless of your position at a company, perform your job to the best of your ability and respect the contributions made by others.
"The secret of success is to do the common thing uncommonly well." – John D. Rockefeller, Jr.
Education
A.A.B.A.
Draughon's Business College
Business/Banking/Accounting
Hinds Junior College
Expertise
Investment Management Team