Meet The Team
Our People
FIA employs dedicated and experienced professionals with expert knowledge of timberland investment and management.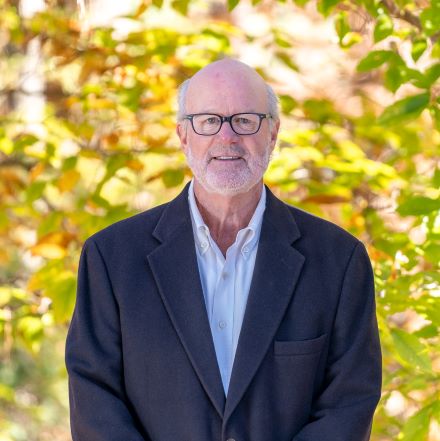 L. Richard Doelling
Director of Business Development – U.S.
Read More
L. Richard Doelling
Director of Business Development – U.S.
Dick was one of the early principals of FIA, joining the firm in 1989.  He advocated the investment merits of timber to the institutional investment world in the early years and was instrumental in timber becoming an accepted asset class.
As one of the veterans of the timberland investment industry, his experience in multiple market cycles is invaluable. Dick is a natural leader at FIA and has been a member of the firm's Executive and Investment Committees and FIA's Board of Directors.
He spends much of his time today speaking with institutions around the globe about timberland.
Previous Experience
Dick was a research analyst and portfolio manager with two U.S. banks; First Atlanta and First National Bank of Maryland.
What is your business philosophy?
The key to success in the investment management industry is to always align yourself directly with your clients' interest. If you focus entirely on their success, then everything else will take care of itself. If you look out for yourself or your firm first, then you do not have the right to expect to succeed long-term.
Why did you choose this field / career path?
When I began working at my first bank, I naturally gravitated to the investment side of the operation and had an immediate affiliation with the alternative asset managers.  I instinctively knew that non-traditional investments, such as timber could provide superior risk-adjusted returns and followed that path from that point forward.
What is one of the best lessons you've learned during your career?
To follow through with the mission you have agreed upon with your client is job one every day. Steady progress over time will lead to meeting the objectives of the mandate.
"The time to act is now."
Education
Bachelor of Science Industrial Management
Georgia Institute of Technology, 1980
Affiliations
Founding member of NCREIF
Pension Real Estate Association
Georgia Forestry Association
Expertise
Client Relations and Business Development Team