Meet The Team
Our People
FIA employs dedicated and experienced professionals with expert knowledge of timberland investment and management.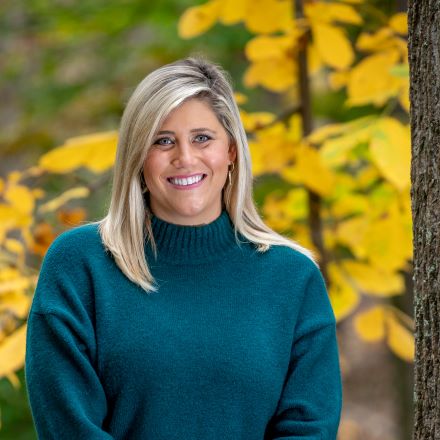 Jordan E. Koenig
Receptionist
Read More
Jordan E. Koenig
Receptionist
Being a new face at FIA, Jordan is excited to start a new chapter in her career. She looks forward to being an asset to the team and offering a positive first impression to teammates and guests alike. In addition to her receptionist duties, Jordan will also offer administrative support to her team. Some of Jordan's responsibilities include: preparing expense reports, stocking office supplies and coordinating travel arrangements.
Previous Experience
Before starting at FIA, Jordan was the Director of First Impressions/Executive Administrator at Force Marketing and Cortland Partners. With more than 10 years of receptionist/office management experience, she oversaw the following projects while in her previous position:  planning office events, heading new expense report app, and designing the office newsletter.
What is your business philosophy?
Jordan's business philosophy is to be a team player. A good attitude and a smile can go a long way in contributing to successful work environment.
Why did you choose this field / career path?
I chose this career path because I love to be helpful and have my hand in different aspects of the company. It's always been in my nature to keep things organized, and I love seeing the company grow as a whole.
What is one of the best lessons you've learned during your career?
One of the best lessons I've learned in my career is to always put my best foot forward and turn negatives into positives. Having a positive attitude can turn any challenges into positive outcomes.
"It's your ATTITUDE, not your APTITUDE, that determines your ALTITUDE!" – Zig Ziglar
Education
Associate Degree of Arts
Gainesville State University, 2009
Expertise
Company Administration Team