Meet The Team
Our People
FIA employs dedicated and experienced professionals with expert knowledge of timberland investment and management.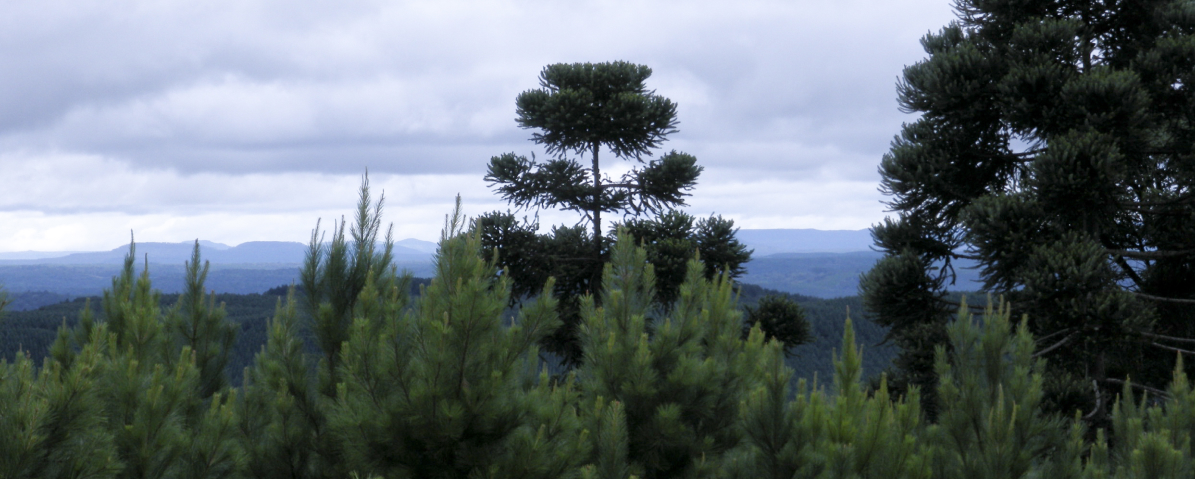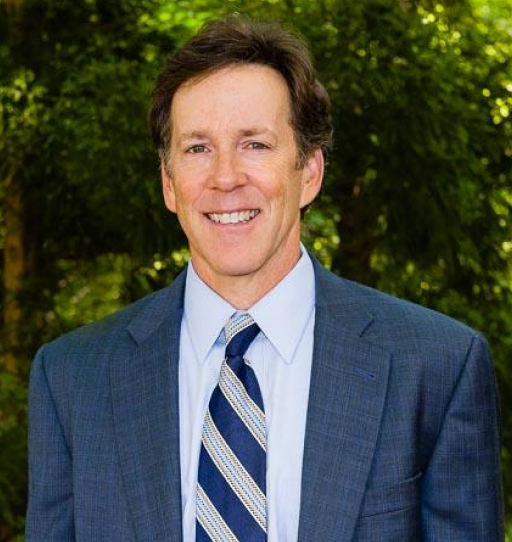 We are your trusted partner providing exceptional client service in sustainable forestland investments.
Marc A. Walley
The FIA Team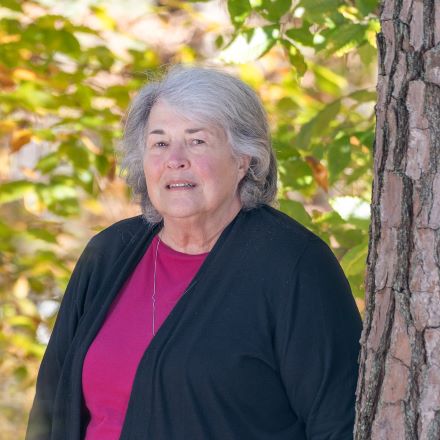 Victoria L. Worrell
Property Accountant
Read More
Victoria L. Worrell
Property Accountant
An integral member of Forest Investment Associates since 1995, Vicki Worrell leverages her more than 26 years of industry experience for the success of the Client Accounting Team.  As a Property Accountant, her primary responsibilities include the preparation of the quarterly financial statements for eight of FIA's Separate Client Accounts and other duties relating to additional client reporting.
Previous Experience
Upon her graduation from Georgia State University in 1985, Vicki worked for a private accounting firm and in the industry with Jacoby Management, Cushman & Wakefield, and Branch Reality Management.
What is your business philosophy?
Always do your best and never lose sight of the main objective to put our client and FIA's objectives first.  Business success will follow.
Why did you choose this field / career path?
My first career path was to teach American History.  After helping my husband in his accounting office, I found accounting was more interesting and fulfilling.
What is one of the best lessons you've learned during your career?
The best lessons I have learned during my career are to be kind, to be compassionate and to listen to others.  These make any team stronger by building trust and make working together more effective.
"Where there is no vision, there is no hope." – George Washington Carver
Education
Bachelor of Business Administration in Accounting
Georgia State University, 1985
Expertise