Meet The Team
Our People
FIA employs dedicated and experienced professionals with expert knowledge of timberland investment and management.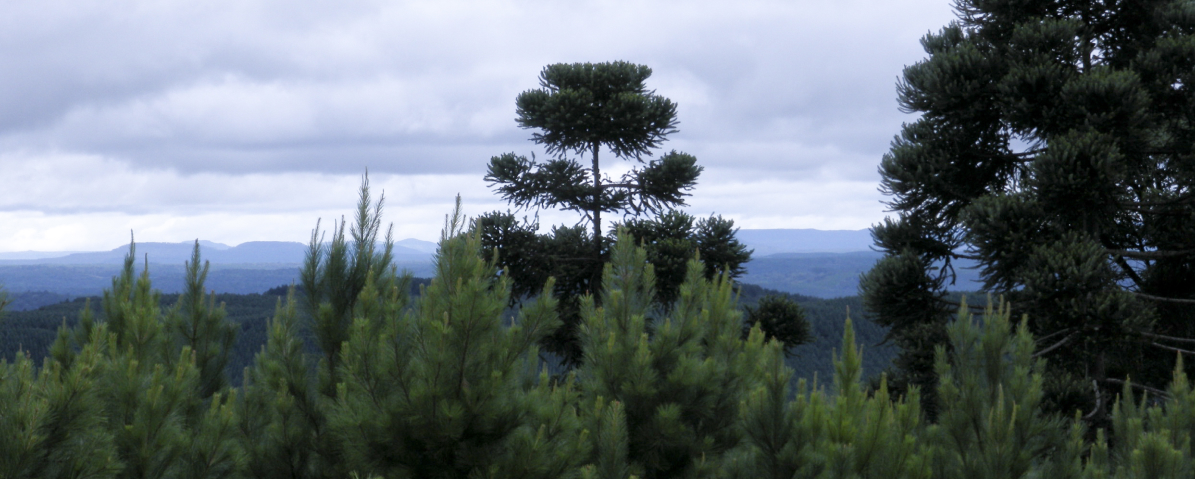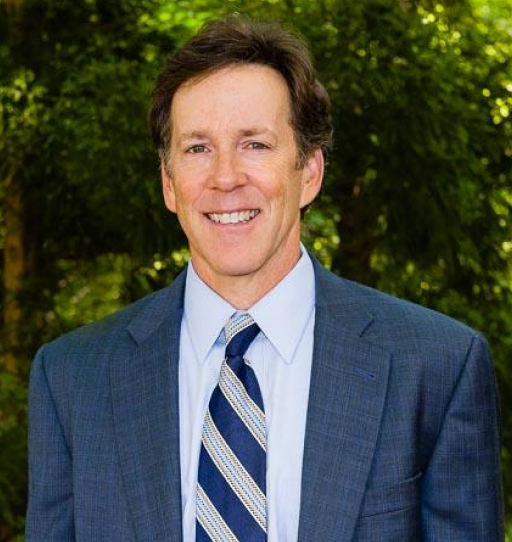 We are your trusted partner providing exceptional client service in sustainable forestland investments.
Marc A. Walley
The FIA Team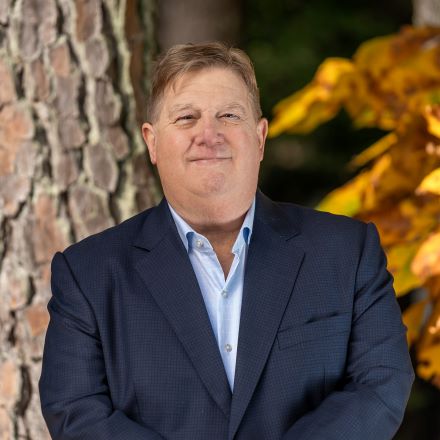 Michael L. Clutter, Ph.D.
Vice President, Director of U.S. Investments and Operations
Read More
Michael L. Clutter, Ph.D.
Vice President, Director of U.S. Investments and Operations
With more than 39 years of experience in forestland management and academia, Dr. Mike Clutter leads the operations and timberland investment strategy in North America for Forest Investment Associates (FIA).  Mike arrived at FIA in 2015, and he serves on FIA's Executive and Investment Committees.  In addition, Mike oversees the firm's technology efforts.
Previous Experience
Before returning to the private sector with FIA, Mike was the Dean and Hargreaves Distinguished Professor of Forest Finance at the University of Georgia's (UGA) Warnell School of Forestry and Natural Resources. During his time at UGA, Mike taught graduate courses in forest finance in the Warnell School and undergraduate and MBA corporate finance courses in the Terry College of Business.
Previously, Mike spent over 20 years in the forest products industry working with Union Camp Corporation, Georgia-Pacific, and The Timber Company where he was the Director of Decision Support and Information Resources.  His primary research interests included the use of financial analysis techniques in the timber and timberland industry, changes in timberland ownership and the factors that impact those changes, and the use of forest information technology in asset valuation.
What is your business philosophy?
I spent fifteen years teaching a basic valuation class to MBA students at the University of Georgia.  During that time, one book I used as required reading was "The essays of Warren Buffett: Lessons for Corporate America".  There are literally thousands of quotes that have been pulled from this book and other writings by the "Oracle of Omaha".  Much of the material I continue to reread as it applies every bit as much today as when he originally put pen to paper.  He taught me the concept of value investing and how to think about investing.
Why did you choose this field / career path?
I had the great fortune to "grow up" around forestry – my Dad was a forester and a biometrician.  Forestry is a field with many multigenerational families in it.  It's a field where deals are made with a handshake and genuine respect still exists within the profession.
What is one of the best lessons you've learned during your career?
Hold tight to your vision and beliefs – there is nothing worse than those who waiver with the political winds of the moment.
"Be bold when others are fearful and be fearful when others are bold." – Warren Buffett
Education
Bachelor of Forest Resources
Mississippi State University, 1981
Master of Forest Resources
University of Georgia, 1983
Doctor of Philosophy in Biometrics and Corporate Finance
University of Georgia, 1993
Affiliations
Society of American Foresters
The Financial Management Association
Georgia Foresters Hall of Fame – Inductee
Forest Science – Past Associate Editor
Expertise
Executive Committee
Investment Committee
Portfolio Management Team
Stewardship Committee