FIA's President and CEO, Marc Walley, has been invited to be the keynote speaker at Auburn University's 2023 summer graduation ceremonies on August 5th.  Since graduating from Auburn in 1985, Marc has continued to be involved at the University.  He serves on the College of Forestry, Wildlife and Environment Advisory Council, chaired the college's campaign leadership team for the last capital campaign and received the Outstanding Alumni Award in 2017.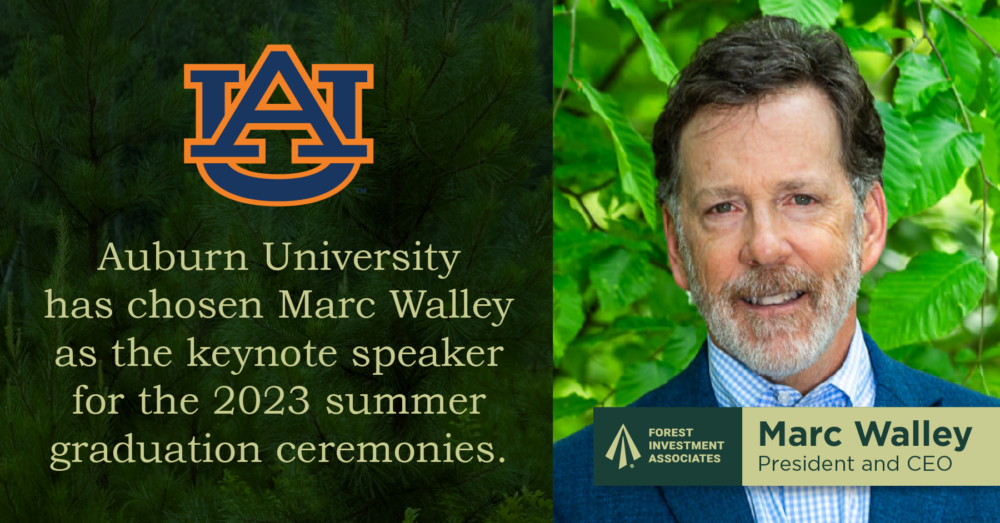 "Anyone who knows me knows how proud I am of my Auburn family and my Auburn education," said Walley.  "While I have been personally and professionally blessed, speaking to Auburn's graduates and sharing insights from my journey is the honor of a lifetime."
For more information about the commencement ceremonies and Marc's career, click here to read the press release published by Auburn University.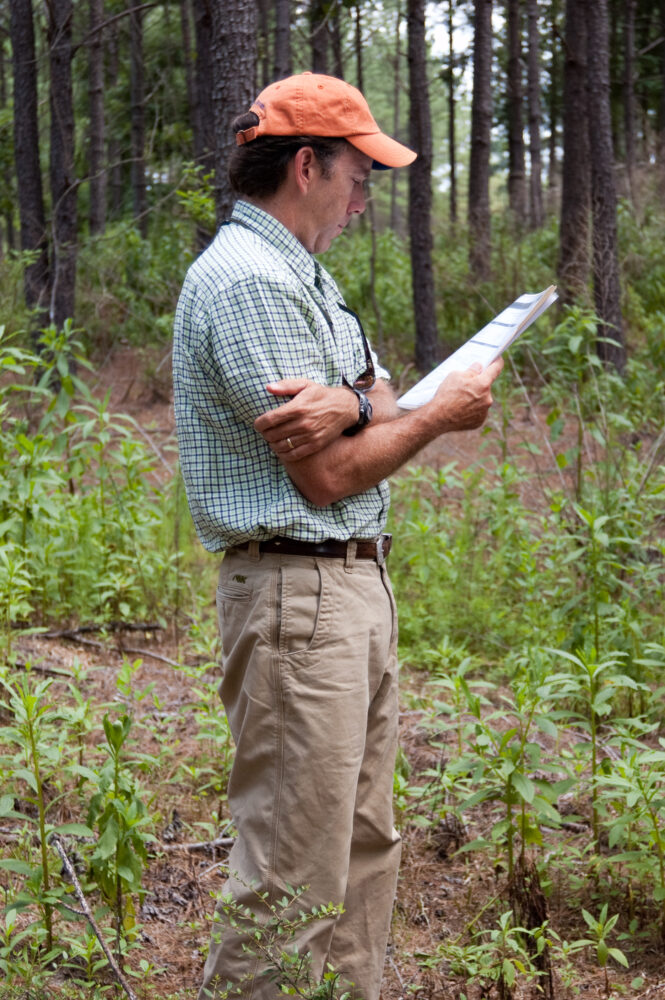 Marc Walley participating in a FIA field tour.