FIA was honored to participate in Environmental Finance's virtual Briefing Afternoon: Forestry, Agriculture and Sustainable Land Use on September 7, 2021 as part of an ongoing series on natural capital and sustainable investment. Representing FIA was MaryKate Bullen, Director of Sustainability and ESG, who participated on the opening panel on Global forestry investment opportunities for ESG investors. The panel explored some of the emerging opportunities and themes driving increased interest in the forestry asset class, with tailwinds from the movement of environmental, social, and governance (ESG) integration throughout capital markets and corporate responsibility.
The panel commenced with a discussion of how forestry investments and investor appetite for investments in timberland have evolved. MaryKate shared her experience having seen the investor focus shift from one skewed toward ESG risk identification and management around five to 10 years ago to today where we see investors expecting ESG integration but also seeking to pursue specific ESG opportunities. This shifting lens from risk to opportunity also aligns with the rise of impact investing, which is a subset of investing where the investment thesis targets a combination of economic returns alongside specific environmental and/or social impacts. For example, impact investments in forestry may include targeting net carbon sequestration to mitigate climate change, implementing riparian management strategies to improve water quality and aquatic habitats, and investing in the value chain to enhance sector resilience and improve livelihoods outcomes.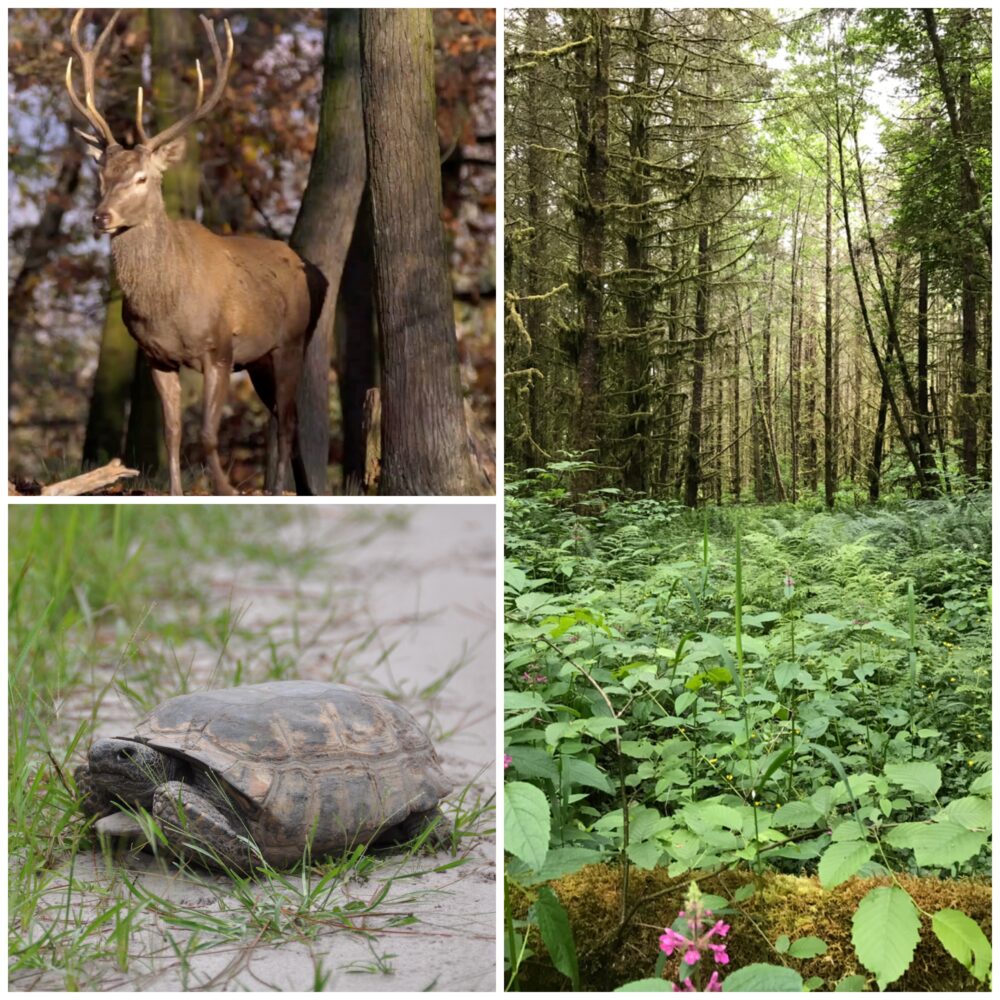 Fellow panelists echoed the observation that forestry has evolved as an asset class to be much more focused on multiple benefits, to address the needs of more stakeholders, and to accommodate longer-term investment horizons.
Andrew Heald, Founder of NGTPA, a technical assistance company dedicated to the origination, financial and contractual management of sustainable landscape projects, highlighted the shifting social focus in the forest sector. Whereas in the past, a corporate social responsibility approach may include activities such as "painting a school," today's efforts are more complex but also offer far greater potential by seeking to integrate local community needs for both production and conservation in the landscape. Examples include smallholder programs where local farmers plant and grow trees on their land, bringing additional scale to a forest operation while also providing income from the land.
David Brand, CEO of New Forests, shared that within commingled funds strategies, some investors are now interested in long-term and evergreen holds because, once acquired and onboarded, forestry assets can offer not only ongoing cash yield but the potential to perpetuate both carbon and biodiversity benefits. He noted forestry investments present strong opportunities to focus on both intensive production and conservation within an integrated landscape.
Roger Naylor, Portfolio Manager at Evli Fund Management, reflected that there are emerging impact themes rising in the interest of many investors and that investors are increasingly interested in ESG data disclosures and understanding how strategies seek to deliver specific environmental benefits.
The panelists examined how the rising focus on mitigating climate change through forestry and land use presents possible investment opportunities. It was noted, however, that there is still a diversity of approaches to decarbonization through forestry, ranging from participation in carbon markets to holistic greenhouse gas accounting. MaryKate explained how FIA seeks to work with its clients to customize portfolio management approaches that help ensure forestry can be a part of their own climate reporting and climate action. With help from an audience question, the panel noted that managed forests provide a double benefit for climate: forests sequester and store carbon in the biomass of trees and in healthy soils as the initial "in forest" climate impact while wood products also continue to store carbon in the "in product" climate impact. Managed forests over time provide a cycle of continual sequestration and storage, which accumulates both in forests and in the world of wood products around us.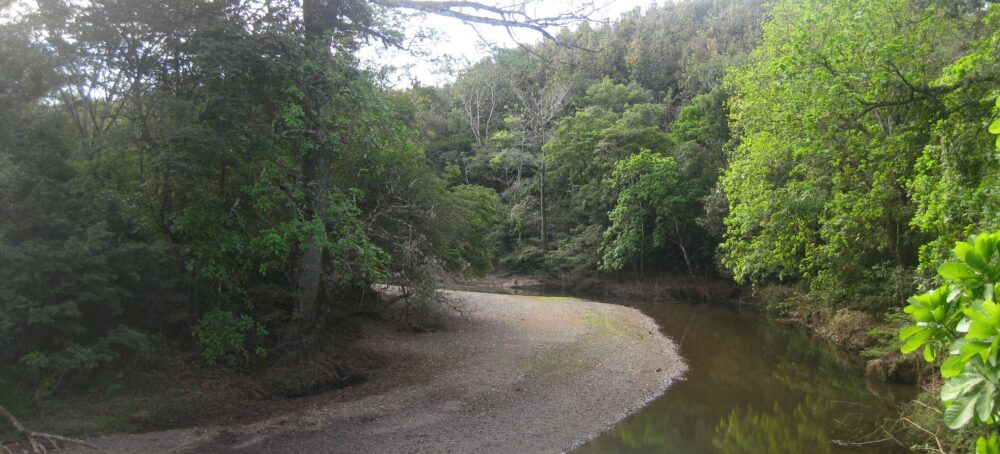 The panel also discussed some of the existing and emerging tools that help forestry investors to measure, manage, and report on the impact of their investments. MaryKate noted that the GIIN IRIS+ system includes a helpful set of sustainable forestry metrics, which is an excellent starting point for investors to understand how forestry investments generate beneficial ESG outcomes. She also noted the tools that managers like FIA can use to support active management of forestry investments, such as forest certification, the High Conservation Value framework, and remote sensing. MaryKate explained that the role of a good forestry investment manager can be to help link these tools and the on-the-ground outcomes they deliver with the portfolio management, reporting, and engagement with clients who today want to understand not only financial risk and return but also the impact return and the stories behind the forests they own.
Panel moderator Daphne Yin of Indufor closed the session sharing her hope that like how we have seen a proliferation of investment interest in forestry because of attention to climate issues, that we may also see other areas of impact take on increasing prominence. The panel set the stage that it is clear forestry is an asset class poised to offer investors not only traditional economic benefits but also that may generate positive contributions to challenges, such as climate change, biodiversity loss, resource scarcity, and social inequality. FIA looks forward to further engagement with our clients, partners, prospects and investment peers as we collectively advance the forestry asset class as a provider of opportunities for investors interested in ESG. Thank you to Environmental Finance and the panelists and moderators for the robust discussion and inspiration.