Meet The Team
Our People
FIA employs dedicated and experienced professionals with expert knowledge of timberland investment and management.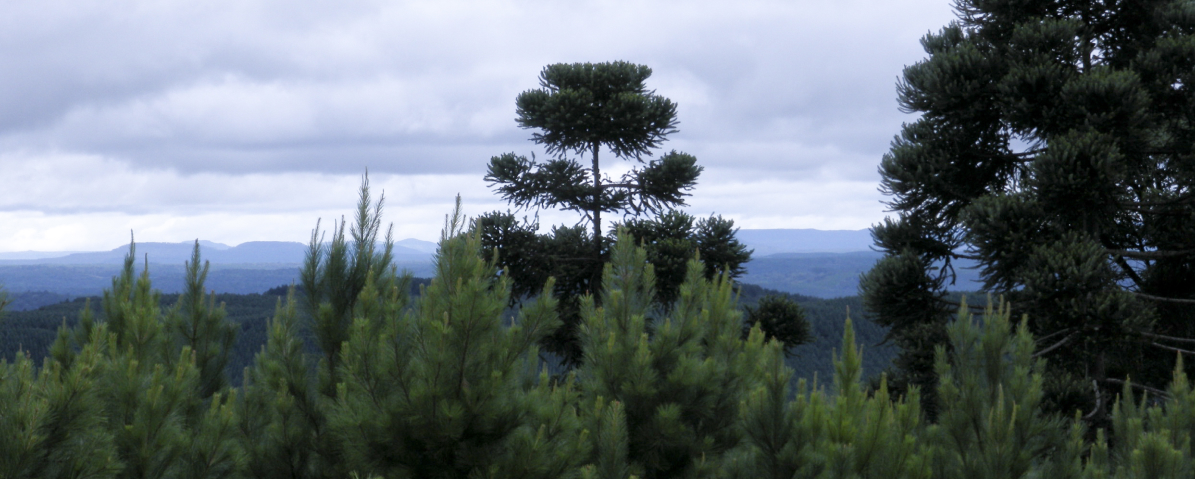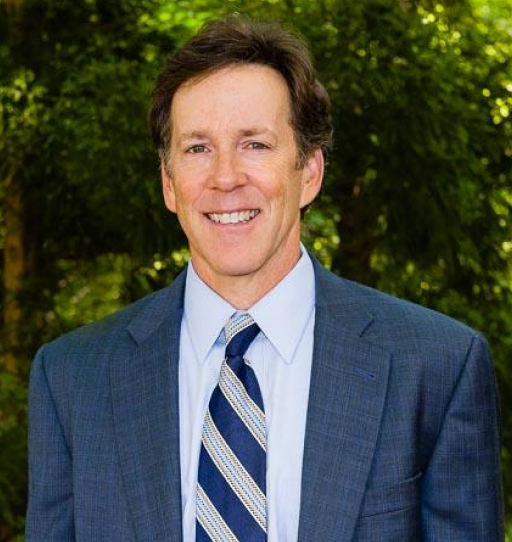 We are your trusted partner providing exceptional client service in sustainable forestland investments.
Marc A. Walley
The FIA Team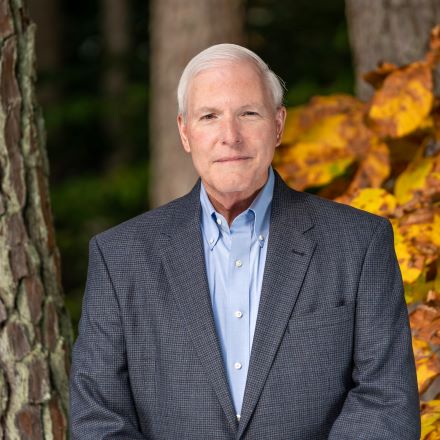 Samuel R. Grice, CFA
Vice President, Director of Client Accounting and Finance, Emeritus
Read More
Samuel R. Grice, CFA
Vice President, Director of Client Accounting and Finance, Emeritus
With more than 29 years of experience in the investment management business, Sam Grice leads the client accounting and financial reporting functions for domestic and international timberland investments at Forest Investment Associates (FIA).  Sam started at FIA in 1994, and he serves on FIA's Executive and Investment Committees.  In addition, Sam is responsible for the calculation of client performance returns, client incentive fee calculations, and the management of client cash reserves and distributions.
Previous Experience
Sam previously directed the investments for the equity and timberland assets of the Delta Air Lines pension plans.  Prior to entering the investment management field, he held various positions in financial planning, industrial engineering and personnel benefits for Delta Air Lines and IBM Corporation.
What is your business philosophy?
Remember the past and have bold dreams for the future but focus primarily on the present and the opportunities of today.  Be financially conservative, diversify your investments, be prepared and willing to take prudent risks, and produce a valuable product that benefits others and you will find success.
Why did you choose this field / career path?
Timberland has unique attributes as a real asset with a growth component that offers a guaranteed element of its return.  I enjoy the honesty and character of most timberland professionals working to make our world and environment a better place.
What is one of the best lessons you've learned during your career?
A commitment to accuracy and a personal review of one's work produces clarity, confidence and eliminates the need for future correction and restatement.
"Be more concerned with your character than your reputation, because your character is what you really are, while your reputation is merely what others think you are." – John Wooden
Education
Bachelor of Agricultural Economics
University of Georgia, 1978
Bachelor of Industrial and Systems Engineering
Georgia Institute of Technology, 1984
Chartered Financial Analyst
CFA Institute, 1995
Affiliations
CFA Charterholder – CFA Institute
CFA Society Atlanta
Expertise