Meet The Team
Our People
FIA employs dedicated and experienced professionals with expert knowledge of timberland investment and management.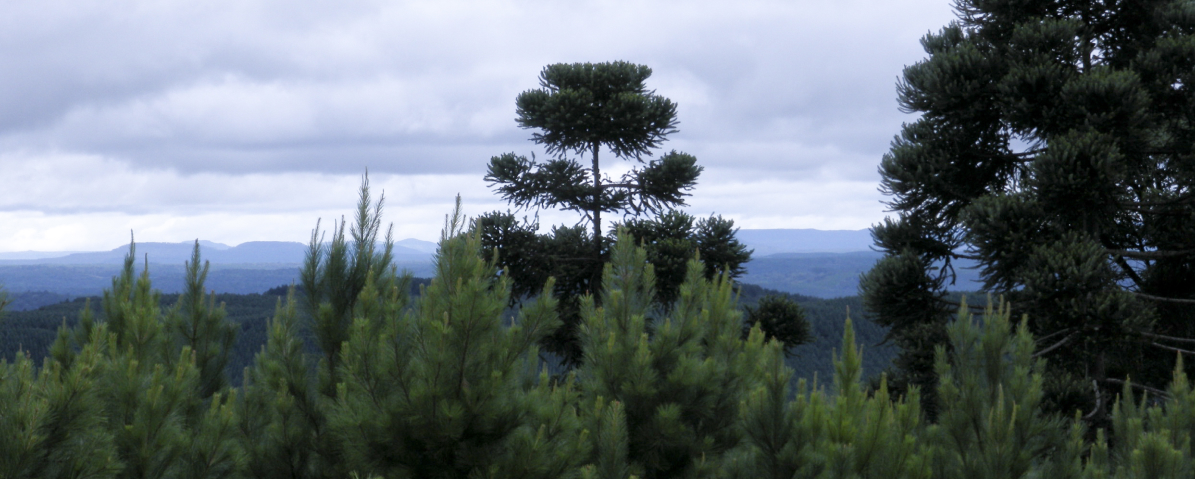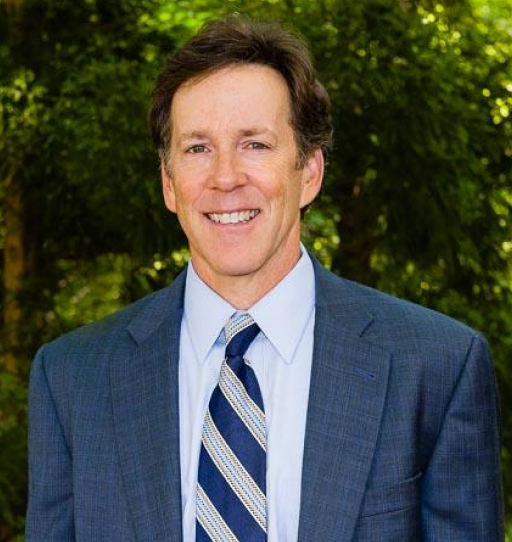 We are your trusted partner providing exceptional client service in sustainable forestland investments.
Marc A. Walley
The FIA Team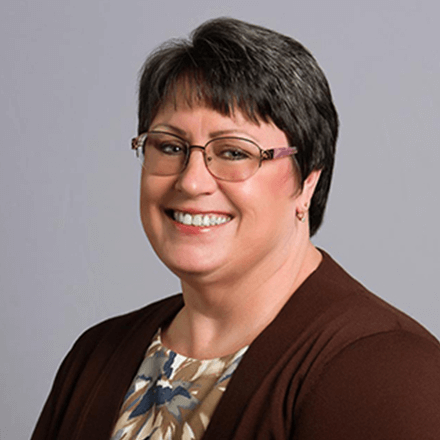 Genia Smith
Accounting Clerk
Read More
Genia Smith
Accounting Clerk
Genia has worked in the accounting field for 18 years and has had the privilege of working on the Client Accounting Team for the past 13 years. When Genia arrived at Forest Investment Associates (FIA) in 2007, she had very little knowledge of the forestry industry. She has enjoyed learning about FIA and the industry, as well as the opportunities for financial growth for our clients. Genia's major responsibilities include weekly payments to client vendors, maintaining the client corporate registrations, as well as supporting the Client Accounting Team.
Previous Experience
Before coming to Forest Investment Associates, Genia started her accounting path with Pinkerton Securities, where she was responsible for accounts receivable and payables. In addition, she has 20 plus years in the insurance and securities industry.
What is your business philosophy?
Always put your customer first and be willing to go the extra mile.
Why did you choose this field / career path?
The accounting field has always been an interest of mine.  While I was in the insurance and securities industry, I was exposed to many aspects of the accounting field. This led to my pursuit of a career in accounting.
What is one of the best lessons you've learned during your career?
Always put yourself in the customers place and treat them with same respect you would like afforded to you.
"I can do all things through Christ who strengthens me." – Phil 4:13
Expertise