Meet The Team
Our People
FIA employs dedicated and experienced professionals with expert knowledge of timberland investment and management.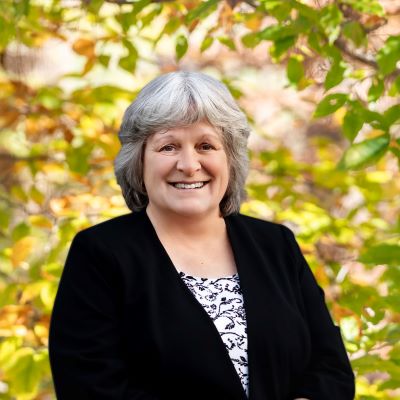 Delores I. Costa
Administrative Assistant
Read More
Delores I. Costa
Administrative Assistant
With more than 40 years of experience in business administration and accounting-related work, Delores started working for Forest Investment Associates in 1997.  She keeps the Northern Operations Office in Smethport, Pennsylvania, running smoothly, and and she has been dedicated to high standards in the job.
Previous Experience
Delores worked for Acme and Monaco Springs in Connecticut in their office doing clerical/accounting and other duties for five years. While working for Acme/Monaco, she attended Quinnipiac College for two semesters for accounting. Delores made a major decision in 1982 to join the U.S. Air Force for a change and to broaden her skills.  She enjoyed her military time and broadened her skills.  Delores was in the USAF until March 1985 and then transferred to the U.S. Air Force Reserve.  Delores moved to Okinawa, Japan and worked for the Army and Air Force Exchange from 1987 to 1989 and had several different positions, but her last job held was in Public Relations.
In 1990, Delores moved back to the United States to Castle AFB, Atwater, California where she worked for a short time at the Merced Medical Center in the executive offices for the Operations Manager.  After her husband's separation from USAF that year, her family moved to Coudersport, PA, and she worked for International Paper Company until their properties were sold in 1997.
What is your business philosophy?
Do not make excuses, make improvements.  If mistakes happen own them and get them corrected immediately.
Why did you choose this field / career path?
In my junior year of high school, my business teacher referred me to a local company to work, which started my career in the business world.  I have worked on and off in the accounting/clerical field for over 40 years.
What is one of the best lessons you've learned during your career?
Work is a large part of our life. Whether it was my military time/work career, I have learned resisting change does no good. Instead, focus all of your energy on building the new. Makes life run more smoothly. Concentrate on doing great work.
"Live today, Tomorrow is not promised." – Unknown
Expertise
Investment Management Team